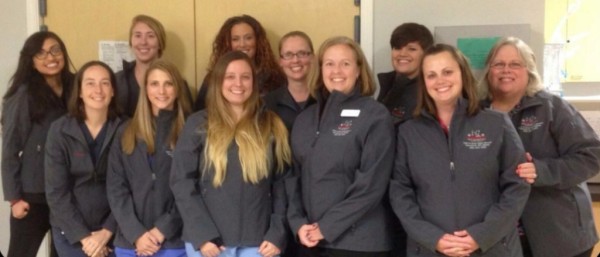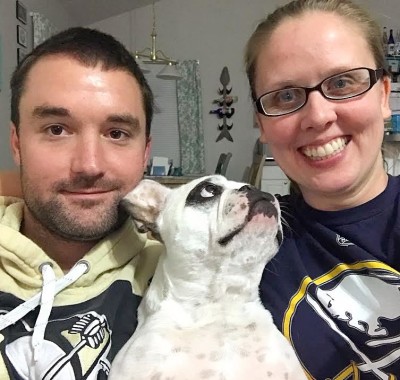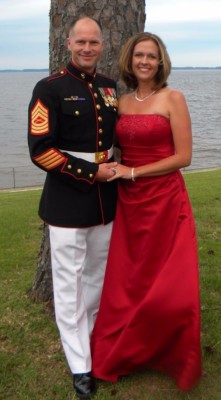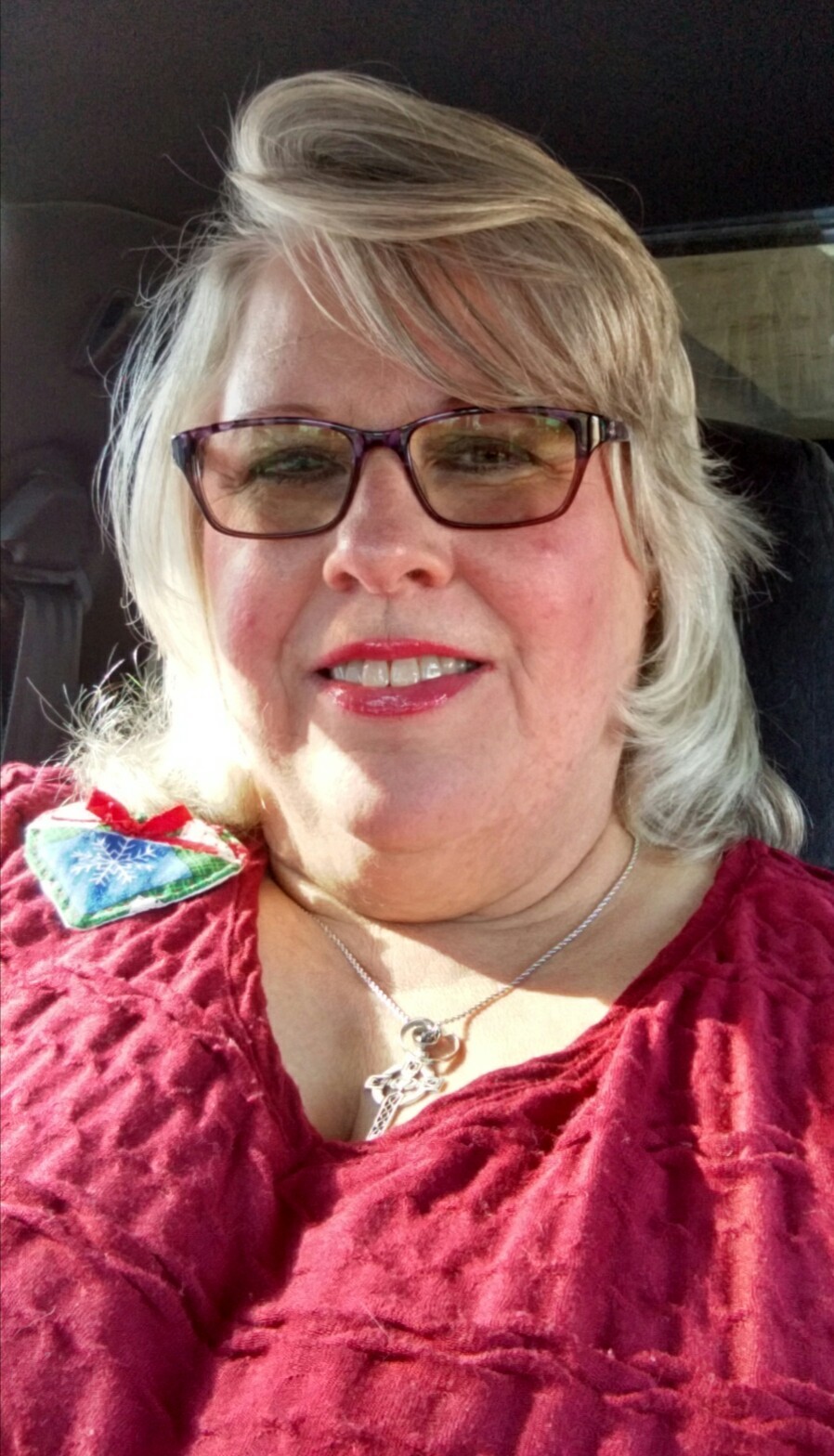 Full Time Staff Veterinarian
​​
Tracey, the daughter of a 28 year Marine Corps Veteran, grew up moving between the east coast and the west coast. Her family settled in Bridgeton, NC where she graduated from high school in 1992. She attended East Carolina University while working a part time job at a local veterinary hospital as a kennel assistant.  She began her career with The Emergency Pet Hospital in June of 1997 as a veterinary assistant.  She met and married her husband Tim Newhouse in 1999 and they have two children.   She graduated with honors from East Carolina University with a Bachelors of Science in Biology in 2000.  During their 18 year marriage the Marine Corps has taken them from as far north as Alaska and as far south as Florida.  During each move she continued her career as a veterinary assistant with positions at hospitals across the country. Several of these hospitals specialized in emergency and critical care, oncology, cardiology, neurology, orthopedic surgery and exotic medicine. During this time she began attending Cedar Valley College Veterinary Technician Program where she is currently working to obtain her license as a registered veterinary technician. Upon returning to Eastern, NC in October of 2012, Tracey was offered a managerial position with The Emergency Pet Hospital and has enjoyed making the hospital an amazing place to work.  In her spare time she enjoys horseback riding, watching television, reading and playing with her dachshund, "Cooper" and pitbull "Paisley".
​
Donna started her career with The Emergency Pet Hospital in July 2000. Her previous veterinary experience began at Grand Avenue Veterinary Hospital Santa Ana, CA in 1983. Donna was born in Beaufort, SC.  She moved to Havelock, NC and has called it home since October 1988.  She is a very proud mom to her son and three fur-babies, "Katie-Rose", "Sir" and "Kitty-Girl". She is a lifetime member of the Ladies Auxiliary VFW, American Legion Auxiliary and Women of the Moose. She has been a member of The Ladies Only Bowling League since 1991.  She bowls in State and National Tournaments.  In her spare time she enjoys going to the beach, fishing, traveling and crocheting.

​
Born in Buffalo, NY, Dr. Krause received her Bachelor of Science degree from The State University of New York College of Environmental Science and Forestry, Syracuse University in 2006. She moved to Kenosha, Wisconsin with her then fiance Daniel Zapf.  She worked as an assistant at a Canine Rehabilitation Center in Gurnee, Illinois.  She then moved to Madison, WI in 2008, where she started her veterinary schooling. She went on to graduate veterinary school from the University of Wisconsin-Madison in 2012. After veterinary school she completed a small animal rotating internship in Middletown, CT.  Once finished with her internship, she moved to Eastern North Carolina to be with her fiance.  Shortly after arriving in North Carolina Dan and Lisa were married and she began her career with The Emergency Pet Hospital In September of 2013. They have a 4 year old French Bulldog, named "Fontaine", who they rescued through the French Bulldog Rescue Network. They enjoy sports, especially hockey, going on walks, reading and fishing. She loves living in Eastern NC and feels at home living near the beach. She loves working at The Emergency Pet Hospital and is our full time veterinarian. We are so blessed to have her.
​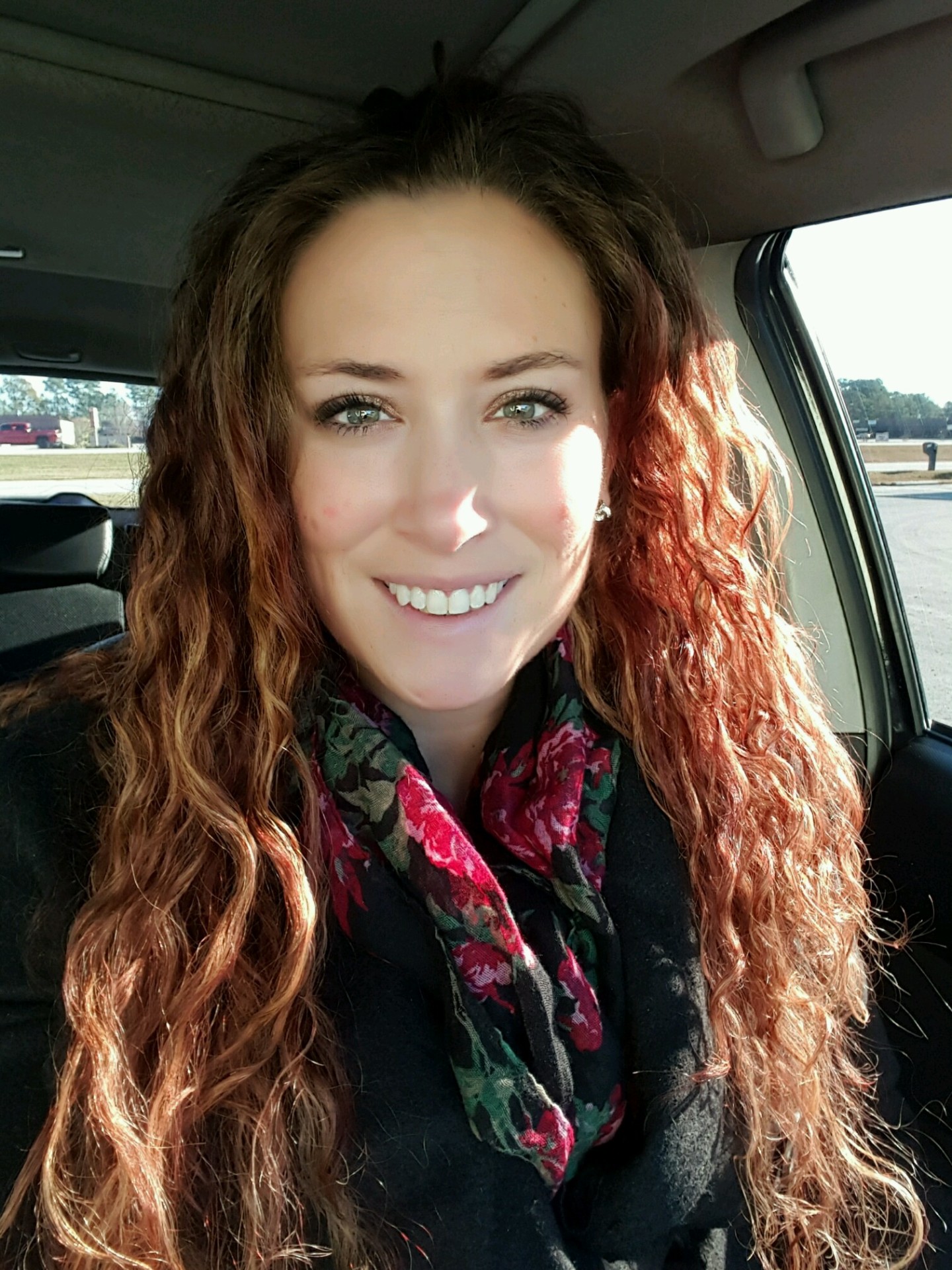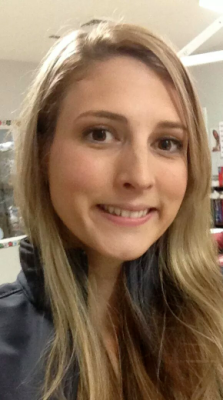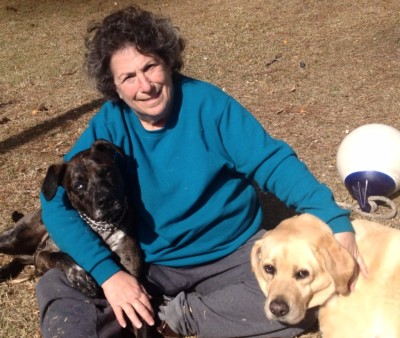 ​Registered Veterinary Technician
​Registered Veterinary Technician
 Karen joined our team in March 2014.  ​
With 20+ years experience, Karen has always worked in the veterinary field. She has worked in specilities including internal medicine, neurology, oncology, surgery and exotics. She and her husband have fostered dogs, cats and wildlife of all sorts. She has volunteered at marine mammal stranding centers. This field is not just a career but her passion.
Adrian began with The Emergency Pet Hospital in August 2013.  She is originally from Pittsburgh, PA. She is married with an 8 year old daughter and a 5 year old son.  She is also the manager at Bills Pet Shop in Havelock, NC.  In her spare time she loves reading, working out and a devoted fan of all the Pittsburgh sporting teams.

Kim joined our team in June of 2016. She graduated from Lone Star College in Tomball, TX from the Veterinary Technician Progarm and received an Associate of Applied Science. She became a Registered Veterinary Technician in the state of NC in 2014. Prior to working with The Emergency Pet Hospital, she worked in other veterinary practices including general practice, equine and exotics.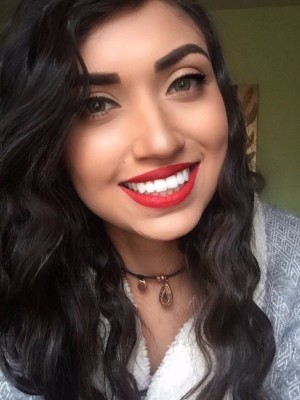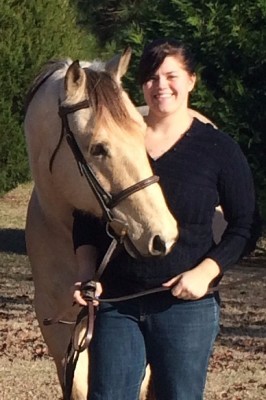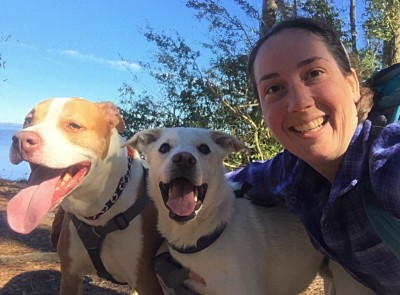 ​​Colleen joined our team in August of 2015.  She
 grew up in Morehead City, NC.  Growing up as an animal lover led her to earn a Bachelors of Science in Animal Science from North Carolina State University in 2008.  She took a detour in her veterinary career and served in the US Army from 2008 to 2015.  After her time in the Army, she returned to the Crystal Coast of North Carolina.  She enjoys being able to help animals with their individual medical needs.  She finds it rewarding to be a part of our team here. She loves hearing back from clients that their pets make full recoveries.   In her spare time she enjoys hiking and mountain biking with her dogs.
Alex started her career in the field of veterinary medicine by completing the Assistance Course offered at our local college in 2013. She began with The Emergency Pet Hospital in August of 2015. She has a 3 year old son and a feisty jack russell named "Beretta" that keep her busy. In her spare time she enjoys reading and dabbling in the art of makeup through Ulta.
​​
Kayla joined our team in September 2014. She completed the Veterinary Assisting course offered at a local college. Her goal is to continue her education by obtaining her degree in Applied Science, allowing her to become a registerd veterinary technician.  In her spare time, she can be found at the barn where she keeps her 5 horses. Kayla shares her home with her husband, an array of unruly dogs, several curtain climbing cats, and a couple of feisty ferrets. Animals are truly a passion that keeps her busy!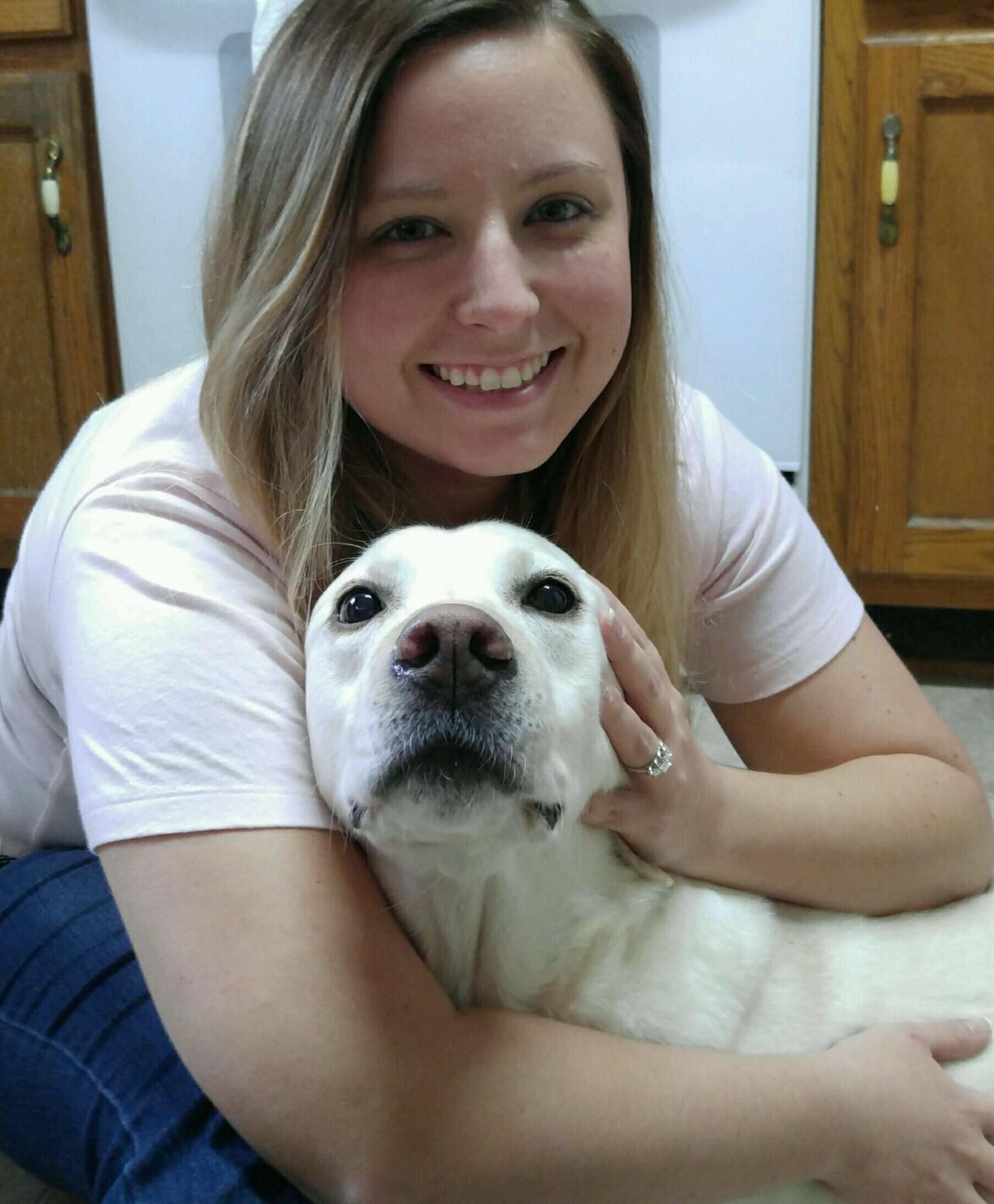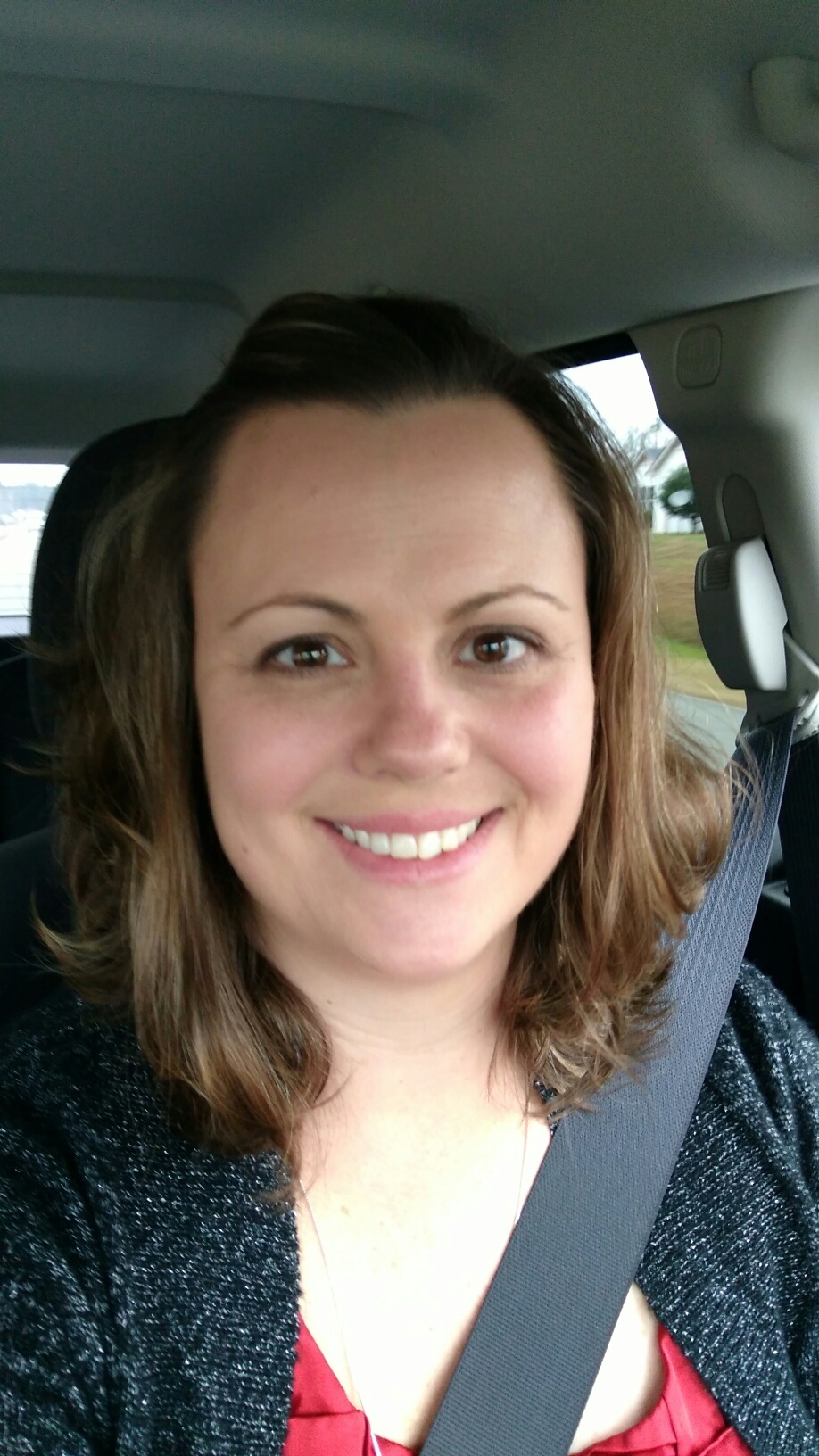 Amber has always had a strong passion for animals.  She started her own business as a pet sitter when she was 12 years old.  She worked with several rescue and shelter groups, fostering cats and dogs.  She has experience in training dogs to aid the blind.  She began her career as a veterinary assistant in 2009 through her college internship program.  She worked with several hospitals specializing in, feline only, exotics and emergency and critical care.  She is currently working on a wildlife sciences degree through Oregon State University Distance Learning.  She relocated to Havelock a year ago and lives with her husband, yellow lab, and two kittens. 
Sandy has been a Veterinary Assistant since 2000. At a very young age she knew that caring for animals was a passion she could not resist. She started her career in her hometown of Washington, NC after interning at her local animal clinics while still in high school. Her knowledge and skills have continued to grow over the years. She spent 6 years working at a practice in Raeford, NC where she was the head assistant and manager of inventory for 3 clinics. Sandy started working in emergency and specialty medicine in 2012 at the Carolina Veterinary Specialists in Greensboro, NC where they specialize in Critical Care, Internal Medicine, Neurology, Oncology, Ophthalmology and so much more. Sandy moved to Beaufort in 2013 where she lives with her boyfriend, Chris, and their 1 year old son, Beau. Although Sandy has recently had to say goodbye to her beloved golden retriever, Stix, she still has her 11 year old Miniature Pinscher named Sunny.  Sandy is also the Office Manager and Bookkeeper at Moores Marine Yacht Center in Beaufort, NC. In her spare time Sandy enjoys spending time with her family, camping and going to the beach.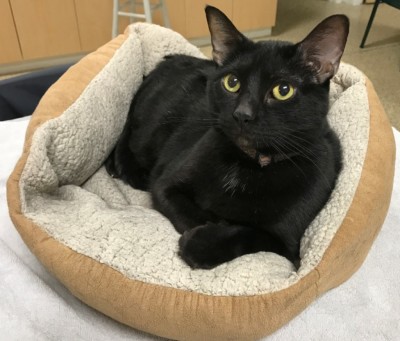 Salem joined our team in October 2009.  He is our feline blood donor and resident companion.  He loves to sit on the key board, charts or where ever he can to get attention.  He keeps us laughing and lifts our spirits.  He knows each of our personalities and interacts with us accordingly.  He is one sassy feline and very much loved!