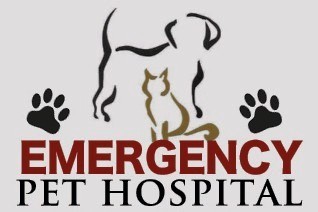 ​​Call:  

​​

252-444-1399​​
We are open when your families regular veterinarian is closed; nights, weekends, and holidays.
Office Hours
Weeknights -  6:00 P.M. to 8:00 A.M.

Weekends - 8:00 A.M. Saturday to                                         8:00 A.M. Monday

​**Open ALL Major Holidays**     
Click the paw and take a quick survey to let us know how we are doing.